About Garage Monkeyz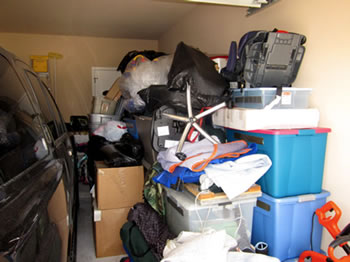 Why the Garage?
The garage is probably the largest and most under-utilized space in your home. Most Austin homeowners can't even park a single car in their garage and are embarrassed by the sight of it. With no basements in Texas, the garage has found its way to be a depository of stuff causing it to be over-cluttered and the homeowner feeling frustrated. More over storing belongings in the attic can be dangerous and uncomfortable, particularly in the summer.
Renting outside storage is also common, but it is both expensive and inconvenient. In most cases we can eliminate your need for outside storage for far less than the cost of your yearly storage bill.
Compared to other home improvements, a garage makeover is inexpensive and practical. Once completed, you will be able to park your vehicles in the garage and have a dedicated space for your belongings. An attractive garage that adds more storage space to your home is a fantastic resale feature.
When you think about it, a Garage Storage System really pays for itself.
---
About us and why choose Garage Monkeyz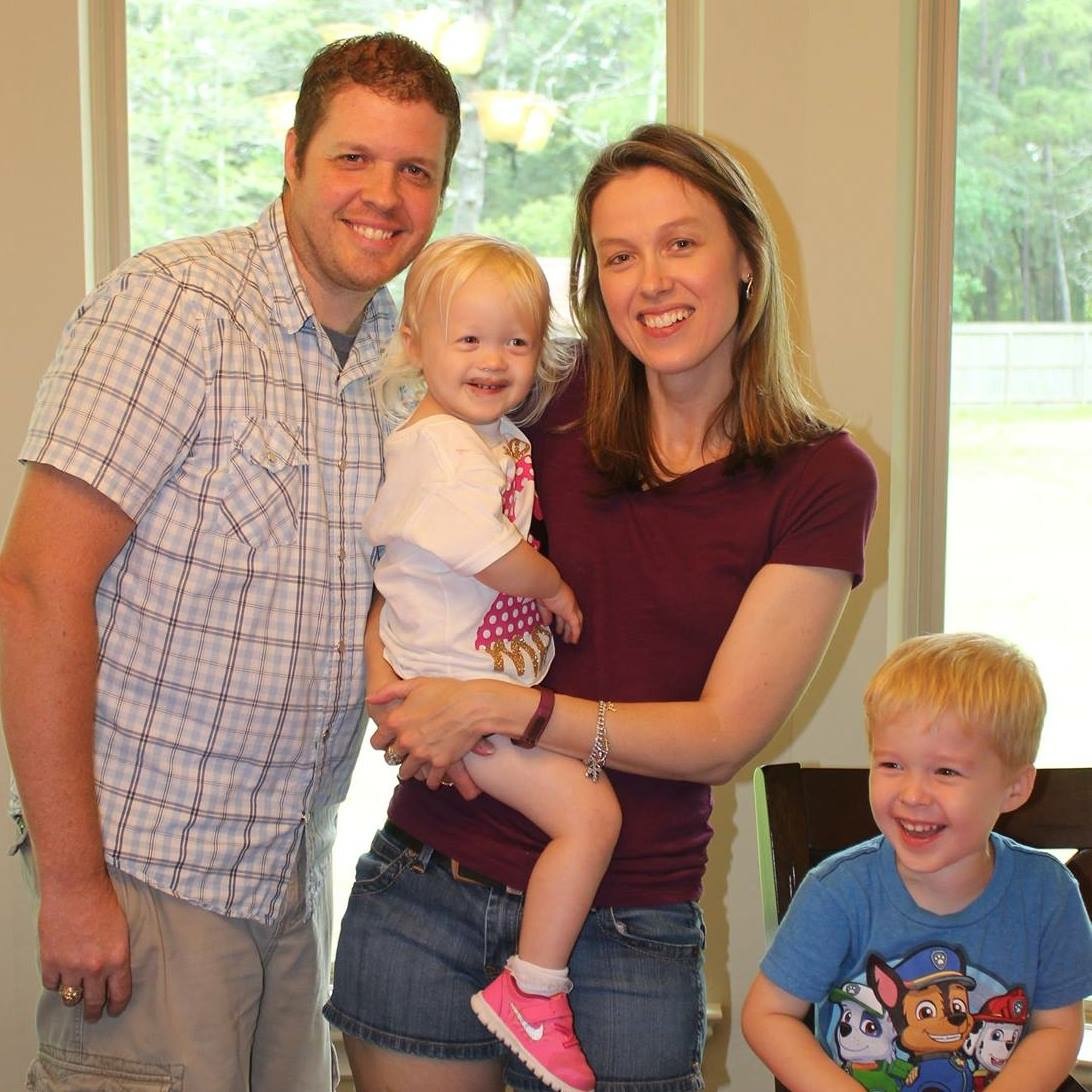 We don't have to tell you the Music Capital of the World is a great place to live. Few cities can match the weather, culture, and standard of living that Austin boasts. Garage Monkeyz is giving its best back to Austin. We are locally owned and operated, serving Austin and the surrounding areas, providing organizational systems for your garage that are both functional and affordable.
We sell and install the best Garage Storage Solution products that are available on the market. We offer Adjustable Garage Storage Systems, Overhead Ceiling Racks, Garage Floor Coatings, Garage Cabinets and more. We offer all of these products in order to provide you with the best possible solution for your garage.
Don't worry if you don't know what to ask for. We'll bring ideas! Our products can all be used with each other to create the best possible storage solution to fit your needs and budget.
We strive to give you an experience you'll love and will recommend to your family and friends.
We are fully insured and our installers are here to make your experience a great one. We arrive on time and work until the job is done to your satisfaction.
At Garage Monkeyz, we believe in personalized service: call us today for a free, no obligation In-Home-Estimate!